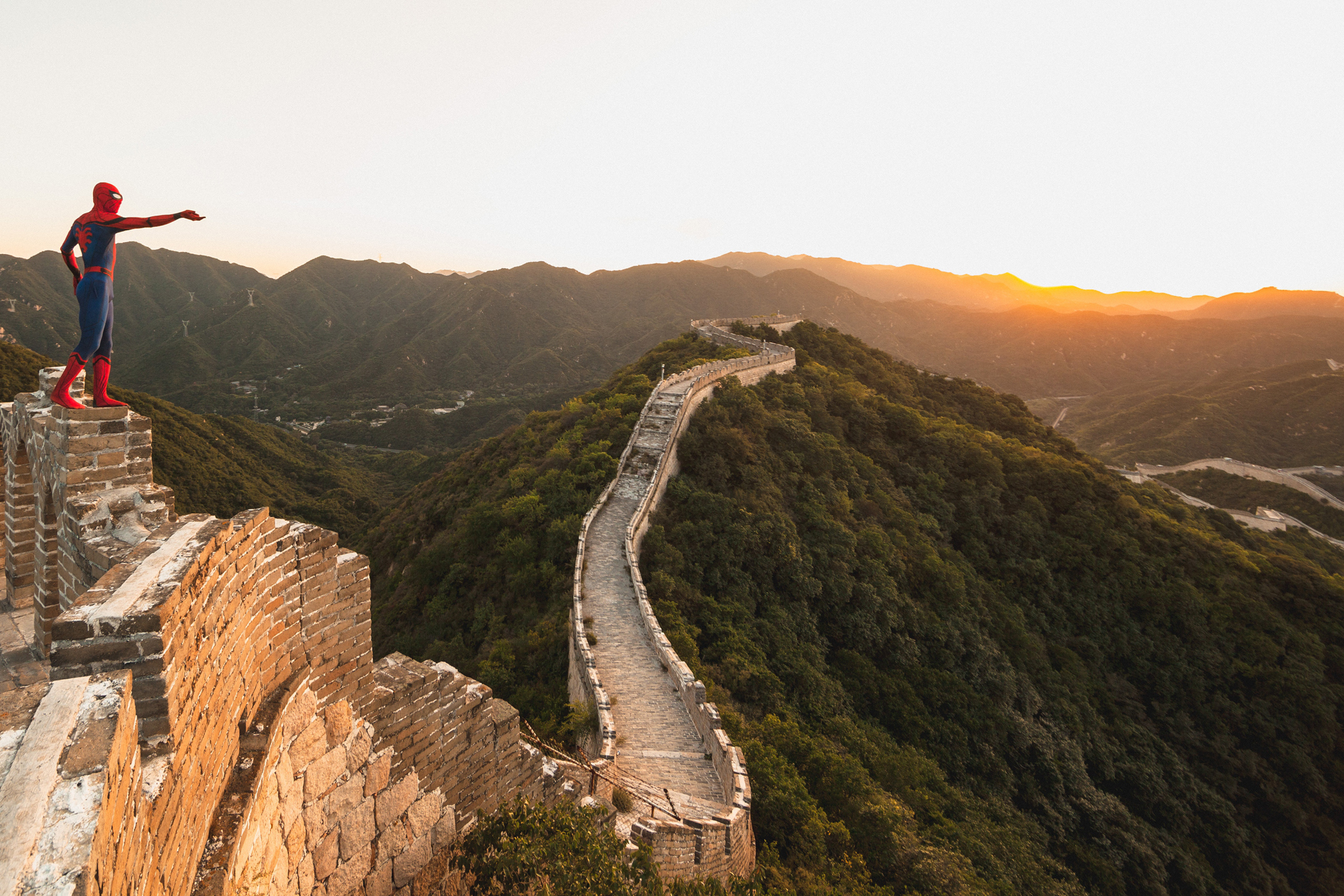 Located in the center of Beijing, the former Imperial Palace, also known as the Purple Forbidden City, was the royal palace for the Ming and Qing dynasties. It is the largest and most well-preserved complex of palaces in China, as well as the largest group of palaces in the world.
In almost 500 years in the past since its completion in 1420, it had been used by the 24 emperors of the Ming and Qing dynasties to rule over the country. The revolution of 1911 led by Dr.Sun Yat-sen put an end to the Qing government. The Forbidden City became unforbidden and was opened to visitors in 1925. After liberation in 1949, the Imperial Palace underwent renovations part by part, thereby preserting a completely new feature.
Covering an area of 720,000 square meters (about 250 acres), it has a floor space of 155,000 square meters with more than 890 palace buildings containing over 9,000 rooms of various sizes. The palace museum holds a great number of historical and cultural relics as well as precious works of art. Therefore, it is the largest museum of culture and art in China.
Tours with Forbidden City included:
B‍eijing airport to Tiananmen Square Forbidden City tour

Beijing a‍irport to Mutianyu Great Wall and Forbidden city tour